Our strategy, energy, determination, innovation, creativity and enthusiasm, help us to remain one of the leading PR Agencies
We focus on delivering measurable business results to clients through a full range of communications disciplines to include:

PUBLIC RELATIONS
The D Network creates stand-up-and-take-notice media campaigns that encompass myriad media outlets including radio, television, print and internet.

CONSULTING
We are here to help your business prosper by providing solutions individualized to your needs.

SOCIAL MEDIA
Take advantage of advancements in social media. We use Digital PR Solutions to connect on a real-time level to attract new clients for you and boost your presence within the online community.

BRANDING
Monitoring and marketing your brand go hand in hand. Targeting your message for an ever changing marketplace message alignment.

EVENT PLANNING
We utilize several entertainment services to jumpstart brand awareness or to introduce a new product to increase market share.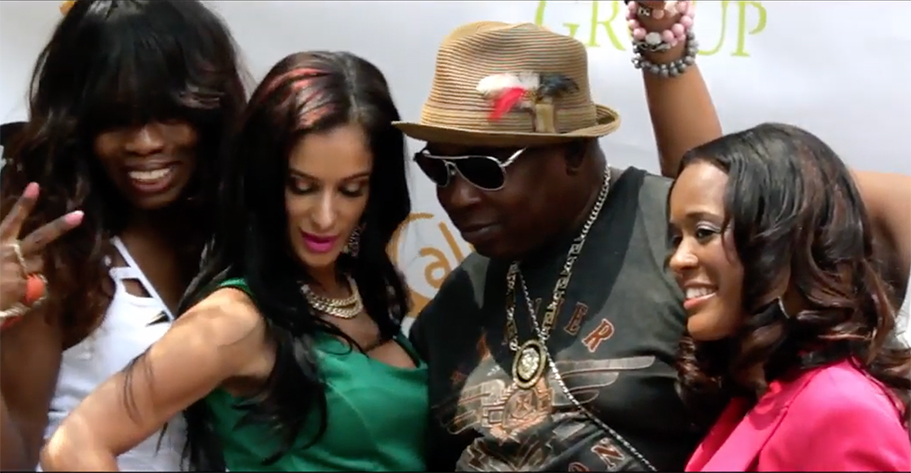 Some Words About Us
Our focus is to bring creative and innovative services to our clients as a means to grow their circle of business, branding, and increase their presence among the public.
The D Network helps their clients communicate their brand effectively by providing professional public relations services. With imaginative campaigns and capable staff, our service is designed to get businesses seeing real Success!
Dana Fikes, the founder
of The D Network Agency,
definitely loves what she does and public relations is her raison d'être. She's professional and utilizes her vast network of many connections to create PR campaigns for her clients. Dana's knack for brainstorming, planning and visualizing the end result provide her clients the best experience and a campaign that works. We all know time is money and in the entertainment industry it's who you know AND what you know that gets the best results.
Dana is committed to delivering informed, media-savvy public relations services based on a real understanding of the issues that affect both the client and their customers. She has a genuine enthusiasm for what she does and thats putting the wheels in motion.
She follows true ethical rules of business, that is, being honest and fair by offering PR for every budget. Dana also believes that a great PR firm is passionately dedicated to its clients.
Our Mission
We specializes in providing quality services-marketing, advertising, and communication programs to our clients in many genres of the entertainment industry.
Help create the right brand that best fits the clients' so that they are viable and coiffed.
Provide clients an ethical approach to achieve results that directly and positively impact your business objectives.
Help you strategize what is your best position and niche you represent in your specific area of business.
There are many options and I will help you narrow down your specific options.
Assist clients in creating a relationship that allows both parties (me and you) to strategize a game plan for branding, product, services or goals.

Sell the best you. Branding is important—You want your publicists to know who you are and what you are good at so you are successful when you present your brand to the world.
Provide strategic counsel and timely, responsive services.
Produce results-oriented advertising, public relations and marketing designed to meet a client's objectives by developing strong marketing concepts and excelling at customer service.
We offer you quality creative solutions at competitive prices, resulting in total customer satisfaction. Strive to create and implement innovative public relations campaigns for professionals in the entertainment industry to be a leading media resource of information for print, radio, television, and the internet.